The Island benefits from some wonderful facilities, some great annual events and a strong caring and supportive community
Residents benefit from the following
Marina with berths for every resident

Landscaped and manicured gardens

Easy access to M4, M40 and Heathrow

Community events throughout the year

Host of great activities available on the doorstep

Lots of fantastic pubs and restaurants close by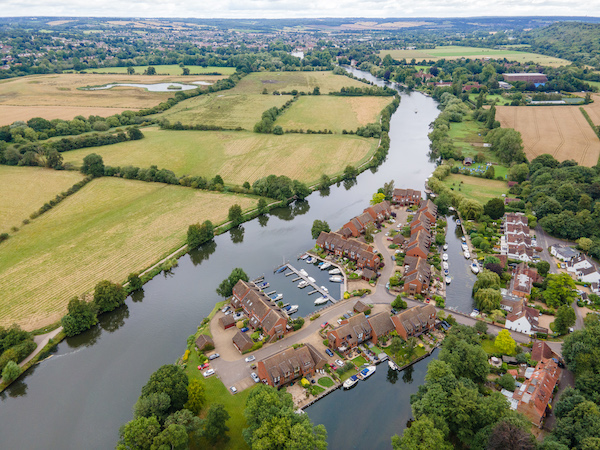 The Island has a large communal garden, that is beautifully landscaped and managed by our gardeners. This provides a number of seating areas for local residents to watch the river flow by or to meet with friends and enjoy a sundowner.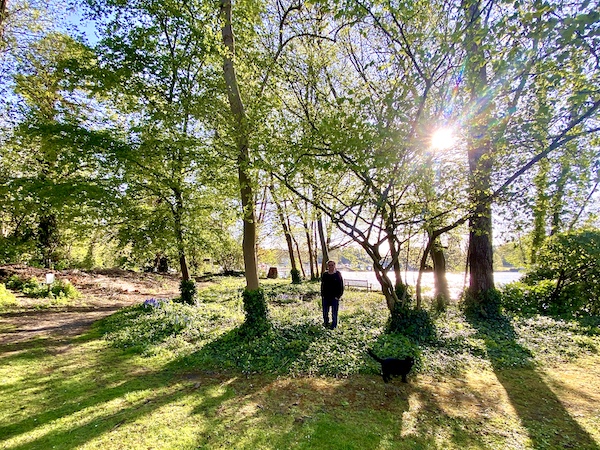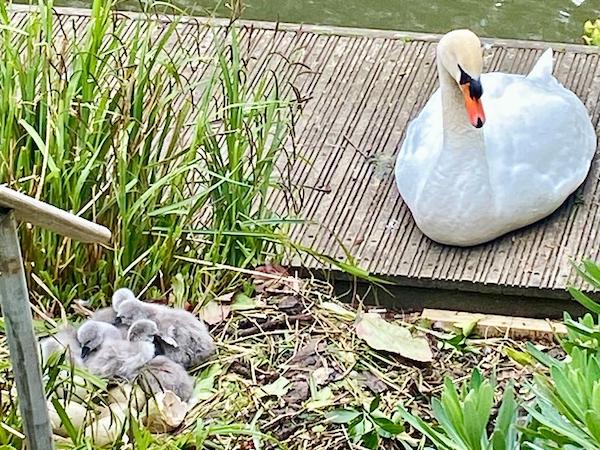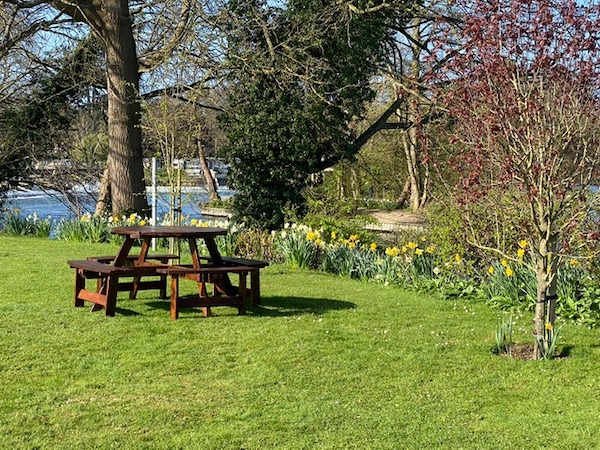 The Island has a purpose built marina for the residents. There is also mooring available for residents on the Upper and Lower Millstreams.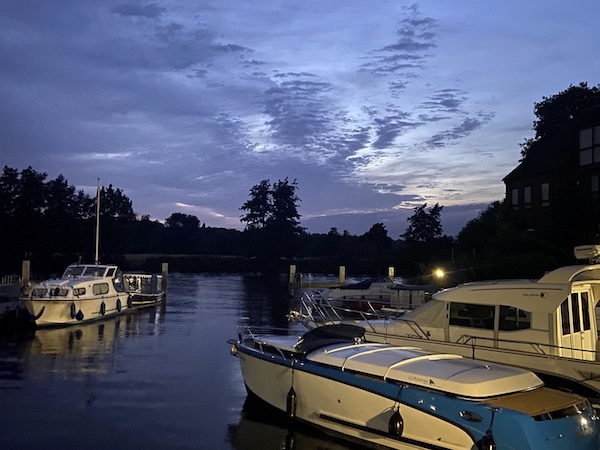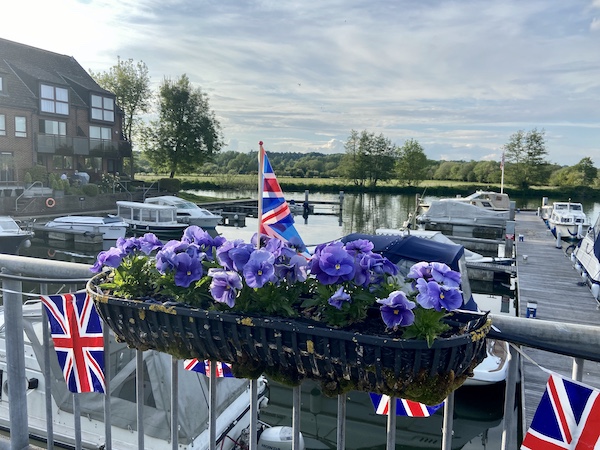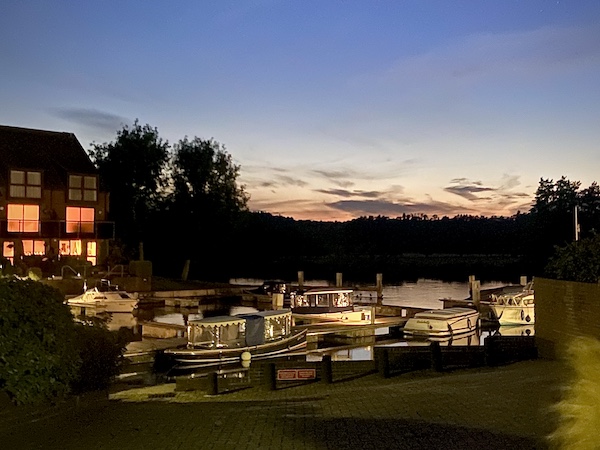 The Island arranges a whole range of community events including the Summer Picnic, Christmas Eve Carol Singing, Remembrance Gathering and many more events.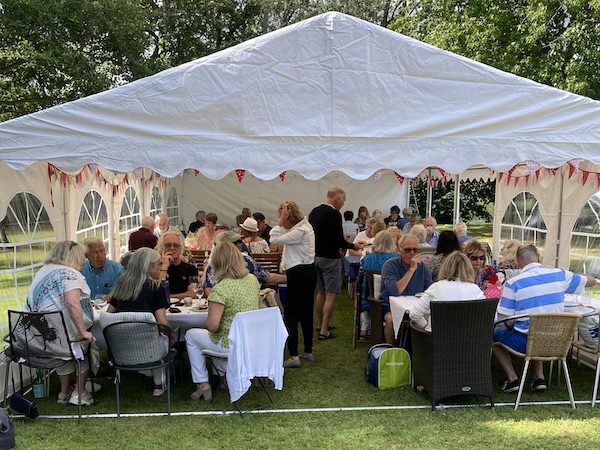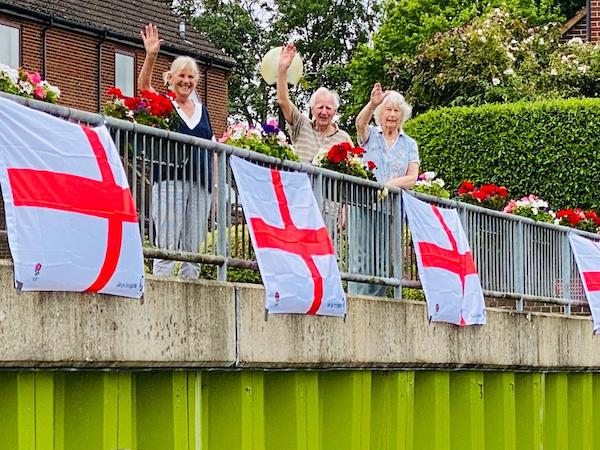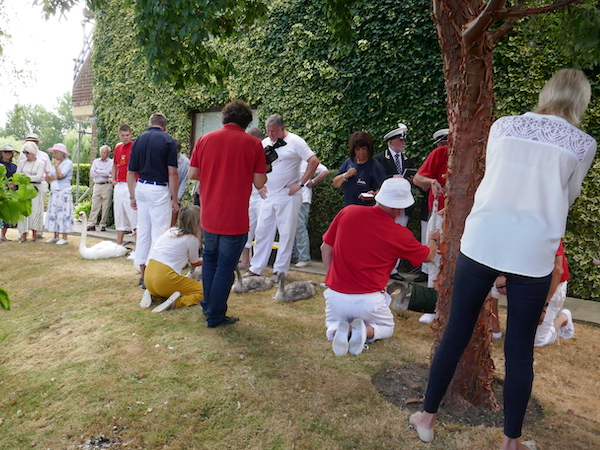 Swam Upping is the annual census of the swan population on the River Thames. This takes place every July. The Queen's Swan Marker and the accompanying Swan Uppers of the Vintners' and Dyers' Livery Companies use six traditional Thames rowing skiffs in their journey upstream, where they make a stop at Temple Mill Island to record our local swan population.