You really could not wish for a better location. Living by the river provides a very calming and idyllic environment away from the hustle and bustle of modern life. However you also benefit from excellent travel links, wonderful riverside towns and a variety of options for events, sports and socialising.
The majestic Thames sweeps past our door. 
Close by we have the riverside towns of Marlow and Henley.
We also have some of the most beautiful villages along the river banks such as Hurley and Bisham.
We are extremely fortunate to live in such a location.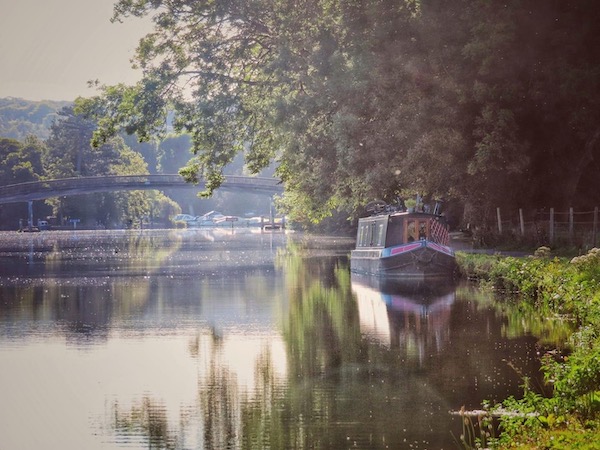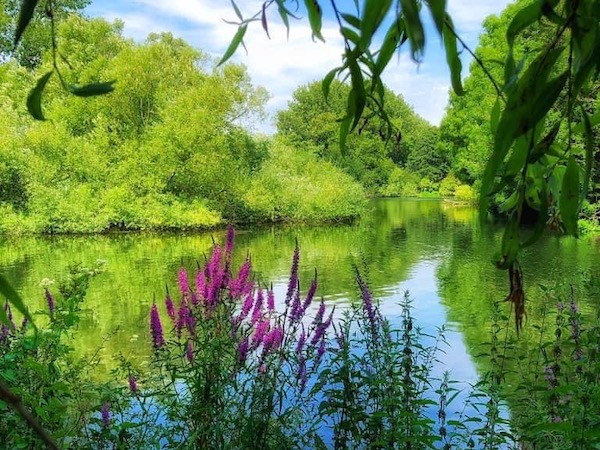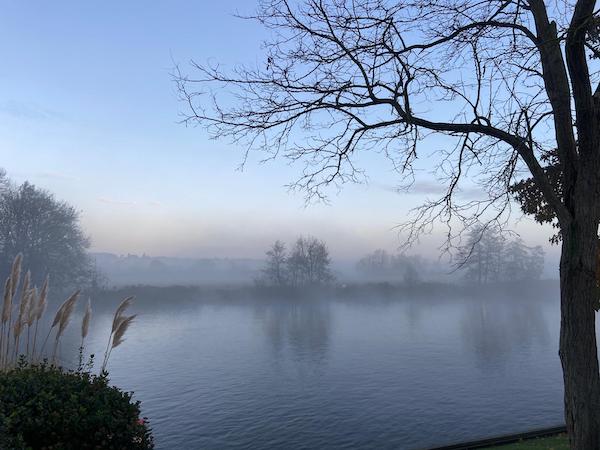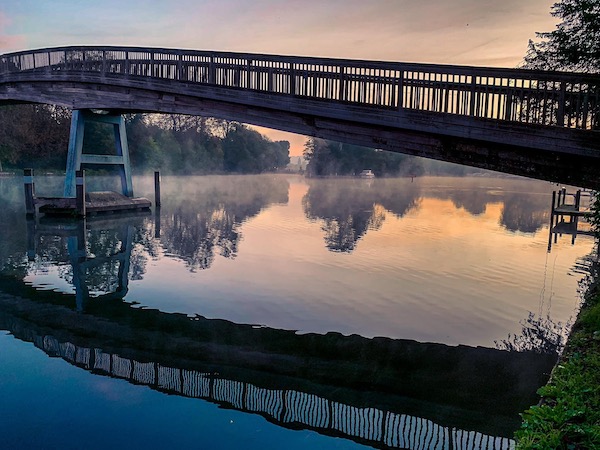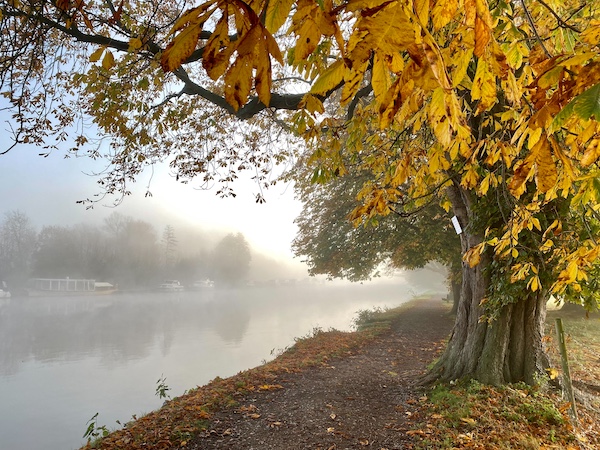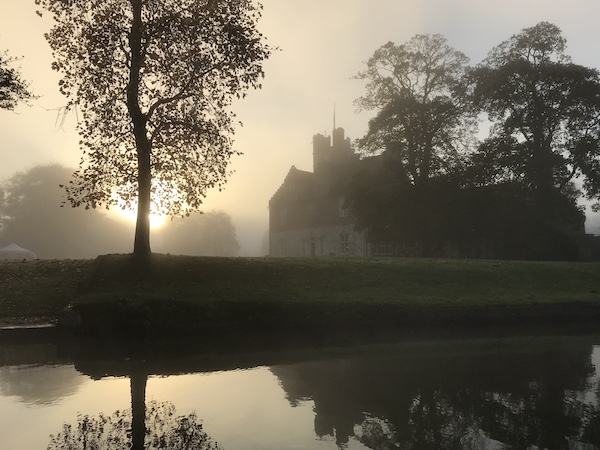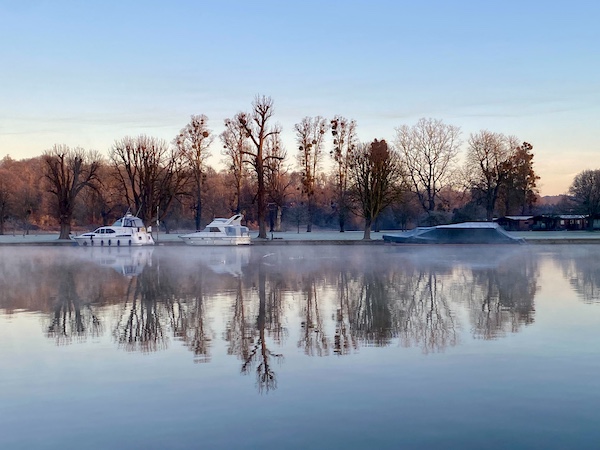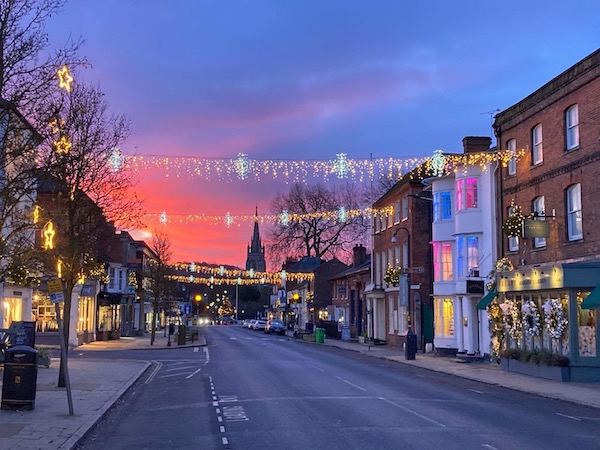 Marlow is approx. a 30 minute walk away along the Thames Path.
It has an excellent choice of restaurants, coffee shops and pubs and is well known for putting on local events like Pub in the Park, the Santa Fun Run and many others.
Marlow also has many successful and vibrant clubs including Marlow Rugby Club, Marlow Canoe Club, Marlow Water Ski Club and not forgetting the Marlow Rowing Club that has nurtured a number of famous Olympians through its ranks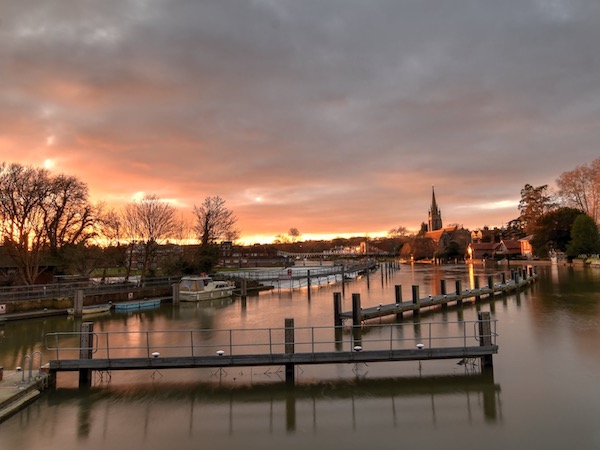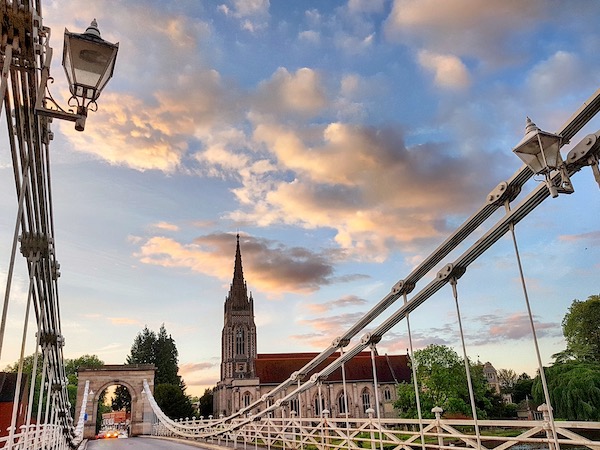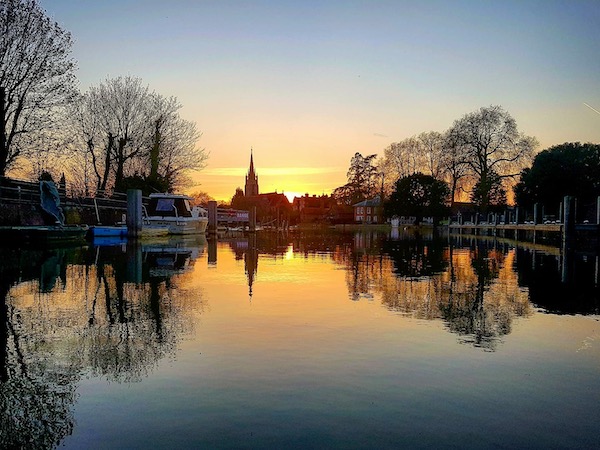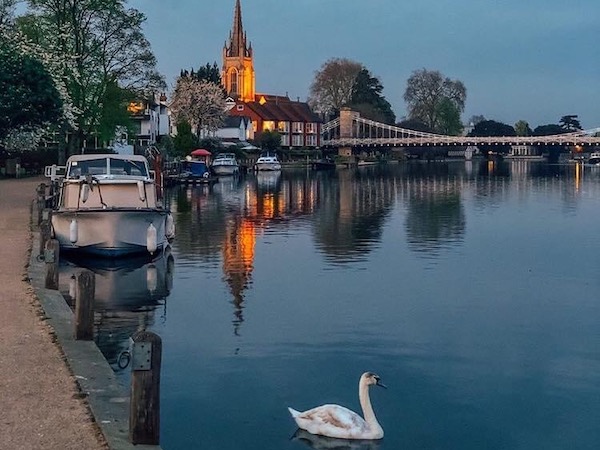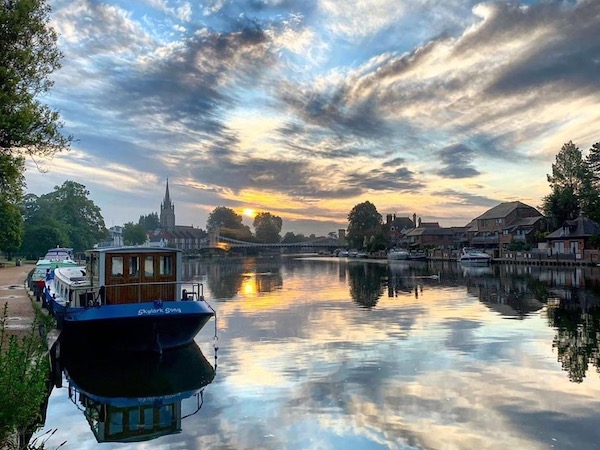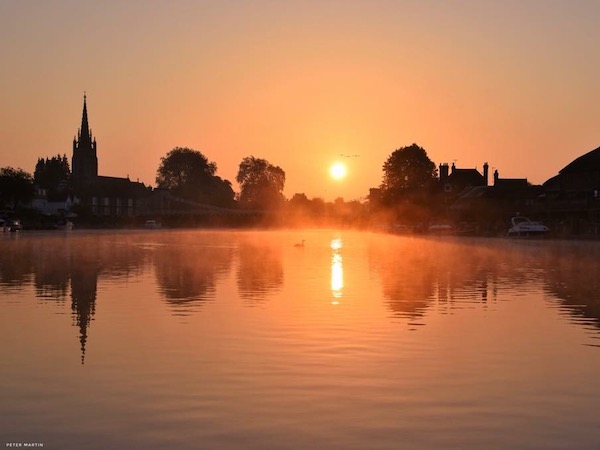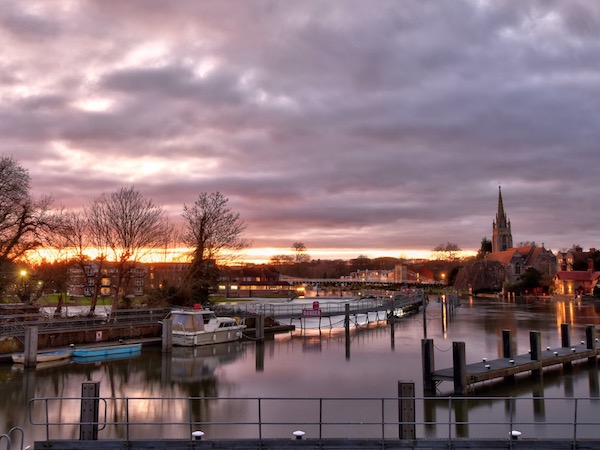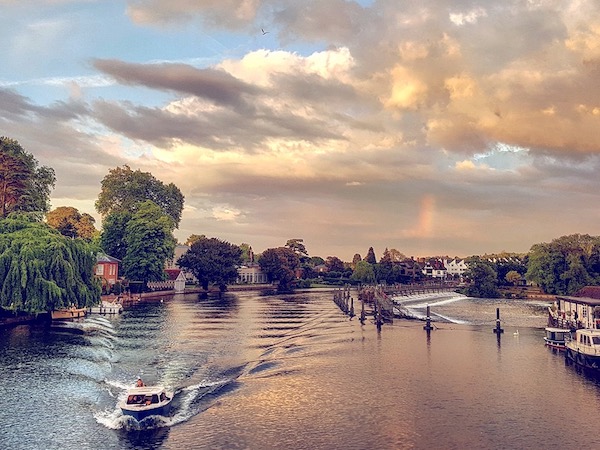 The nearest lock and weir to Temple Mill Island is Temple Lock, which is situated on the Bucks bank of the River Thames opposite Temple Meadows and not far from Hurley, Berkshire. It was first built by the Thames Navigation Commissioners in 1773.
The nearest church is Bisham Church. This is just next door to Bisham Abbey, the National Sports Centre, where you are able to access a first class gym right on your doorstep.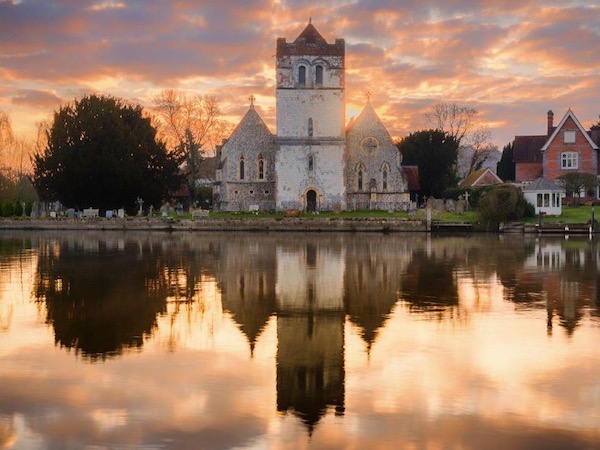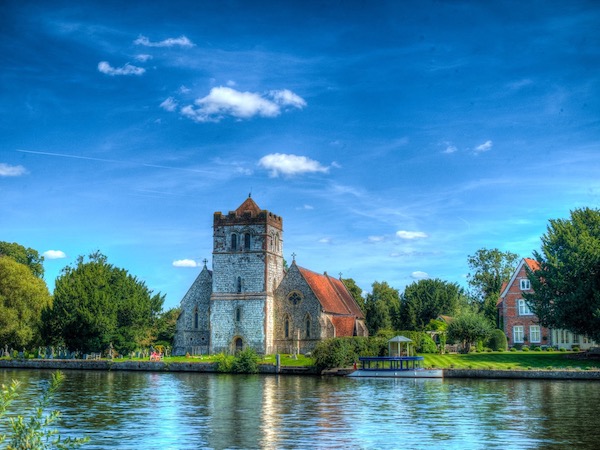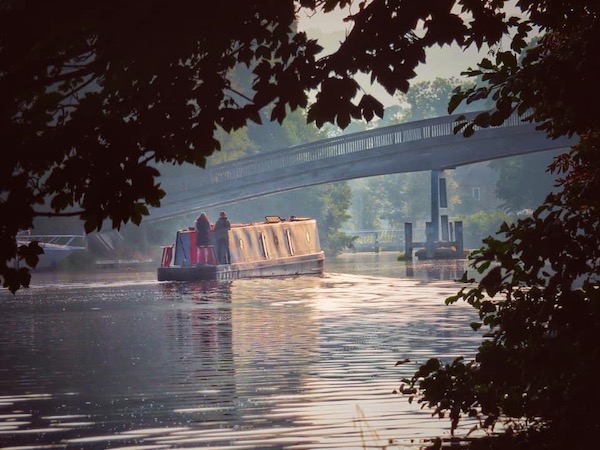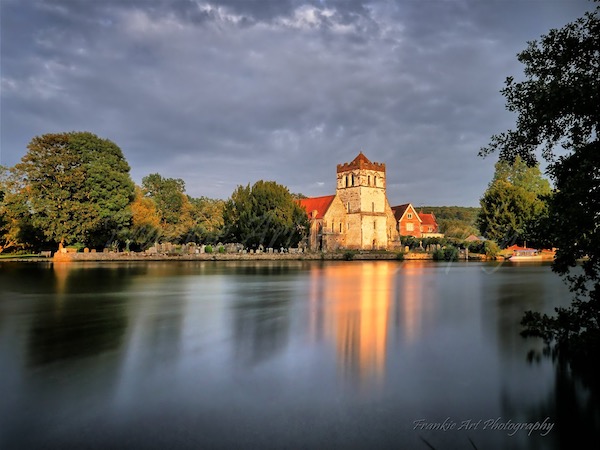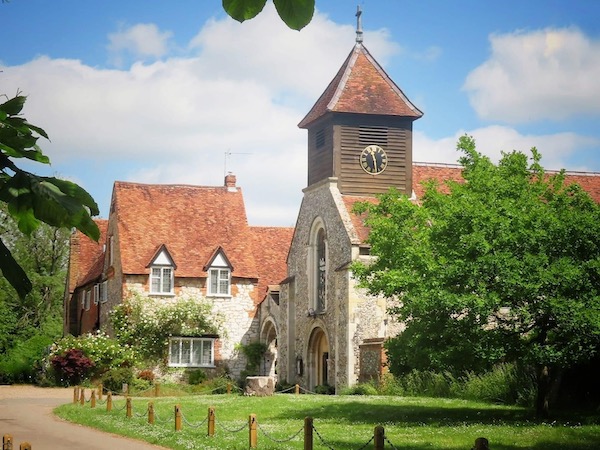 Hurley Village is only a 10 minute walk away along the Thames Path, from Temple Mill Island.
It is one of the most picturesque villages in Berkshire and is a very popular location to spend time by the River. It also has two wonderful village pubs, just in case you fancy a refreshment.